Worst Oscar Dresses Ever
Whoopi Goldberg - 1993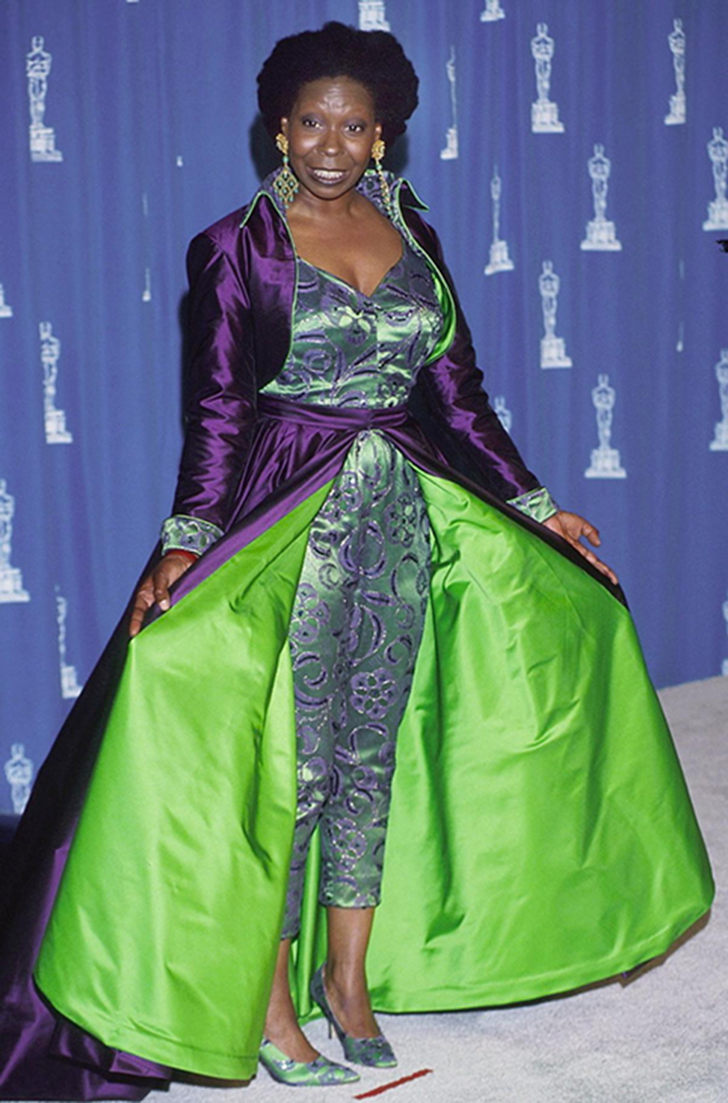 nydailynews
Even though we love Whoopi Goldberg, we can't forgive her for her 1993 Academy Award dress. The color was wrong, the shape was wrong, the shoes were wrong, the earrings were wrong, her hair was wrong. Such a failure!

Whoopi Goldberg - 2009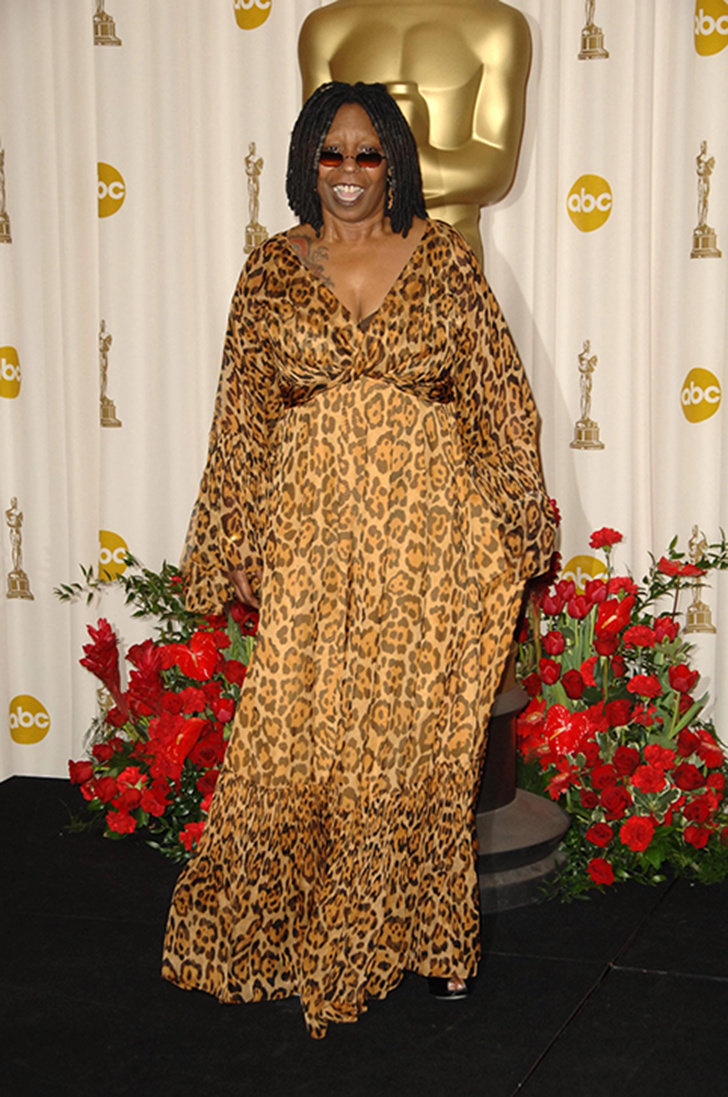 slice
I believe this dress was better than the one before, but still, it was not meant for such an important ceremony. Come on, you are not going to the beach, this is THE OSCARS for God's sake.