Times People Wore The Right T-Shirt At The Right Time
You don't say!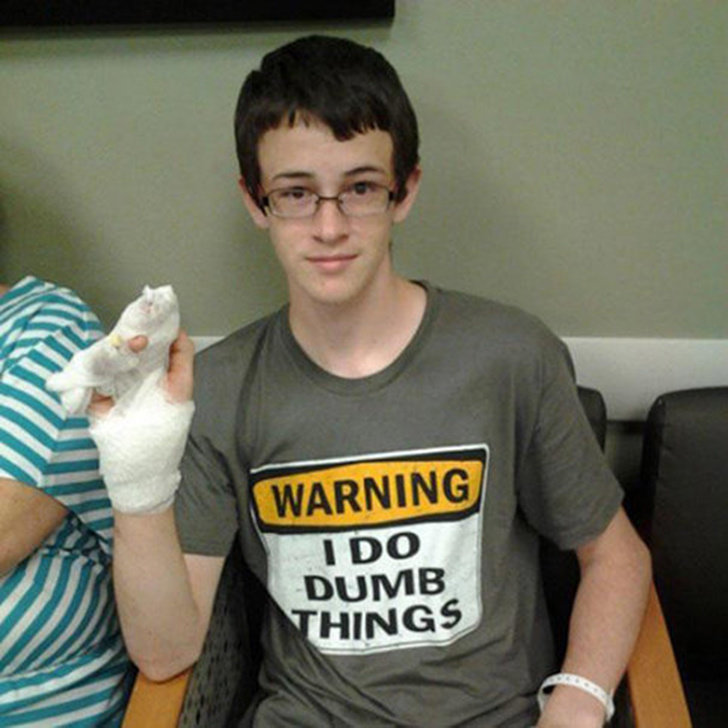 instagram
This kid goes through his life warning other people that he tends to "do dumb things". I wonder if that was the reason for his broken fingers. I'd like to think so.

It makes me hungry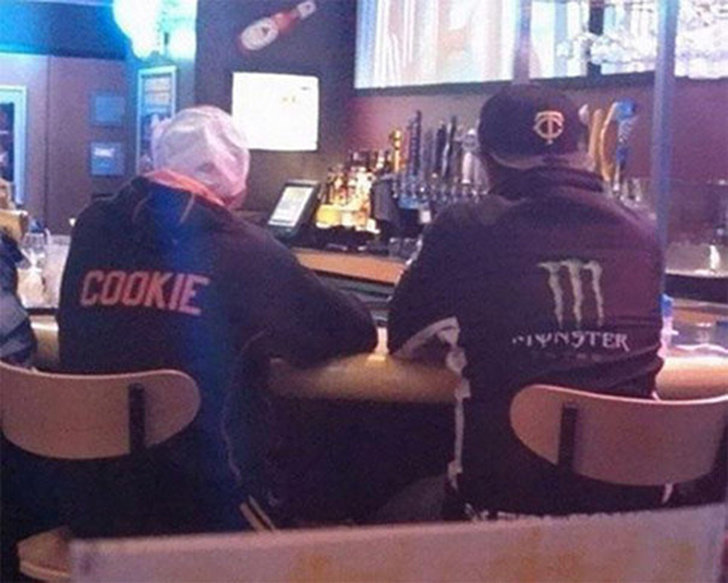 imgur
This is only a funny coincidence; I don't think these two friends are too proud of this picture. Or maybe they're proud of this and they go everywhere together to entertain other people.