People tend to wear stupidly funny t-shirts just to be the center of attention at any place the go. Images of funny movie scenes, weird slogans or just cursing words use to be seen at any point of the day in any place of the planet.Of course, most of the times some things are funny in a place but no in other, the most hilarious are usually the ones that use symbols, brands, or universally known words.
Besides, English is the language that most people can understand everywhere so that is the reason why those kinds of shirts are more commonly seen. Here are a few examples of the 50 hilarious t-shirts people actually wore at the right time and you can't believe it was not on purpose.
Yeah, I'm the favorite player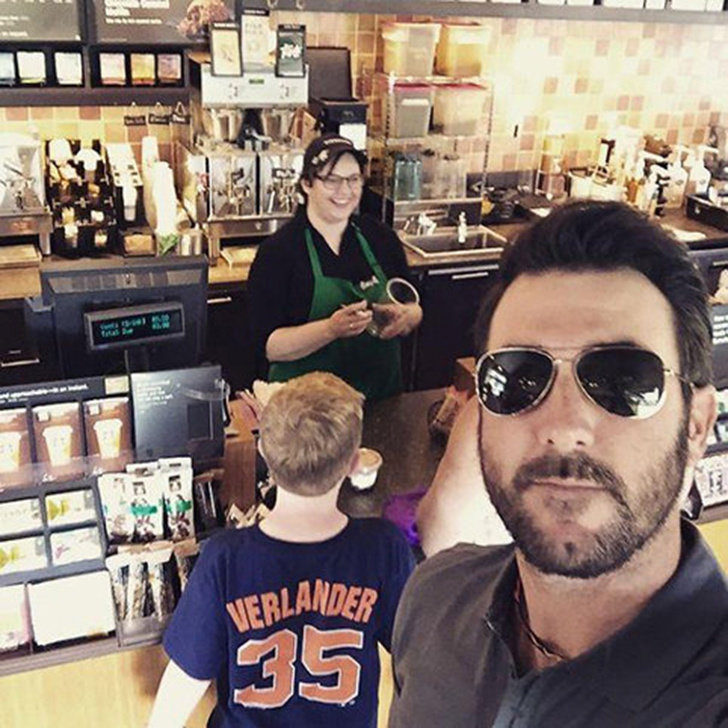 instagram
Justin Verlander just went for a cup of coffee and found this little kid wearing the shirt with his name. Automatically decided it was a great time for a selfie and posted it online.

T-shirts separated at birth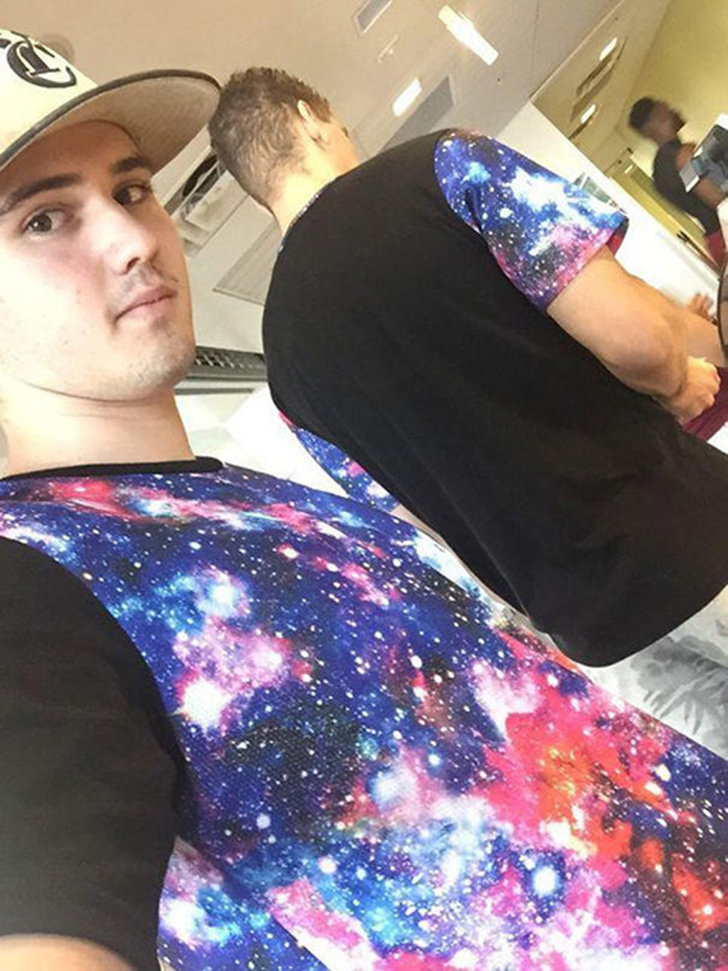 reddit
This guy found the perfect match for the shirt he bought and took a selfie to prove it. However, this could be considered an awkward moment, if you are too much into your looks.