I had to read it twice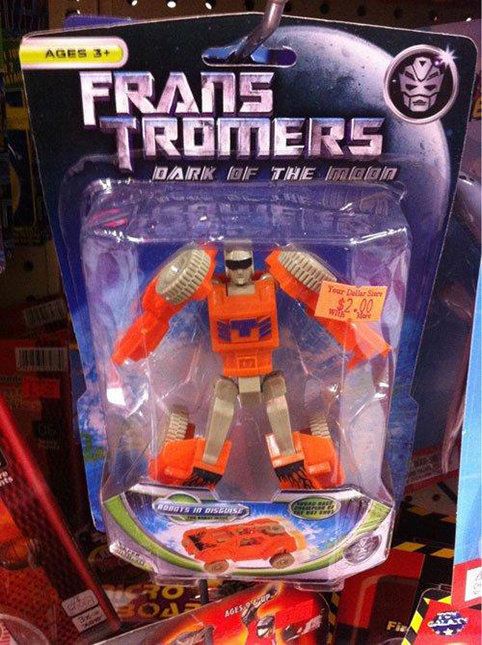 -Look, man, we have to sell this but I don't want to have any kind of trouble with the trademark. -Don't worry boss, I got your back with this.
It's a bird. It's a plane. It's… What?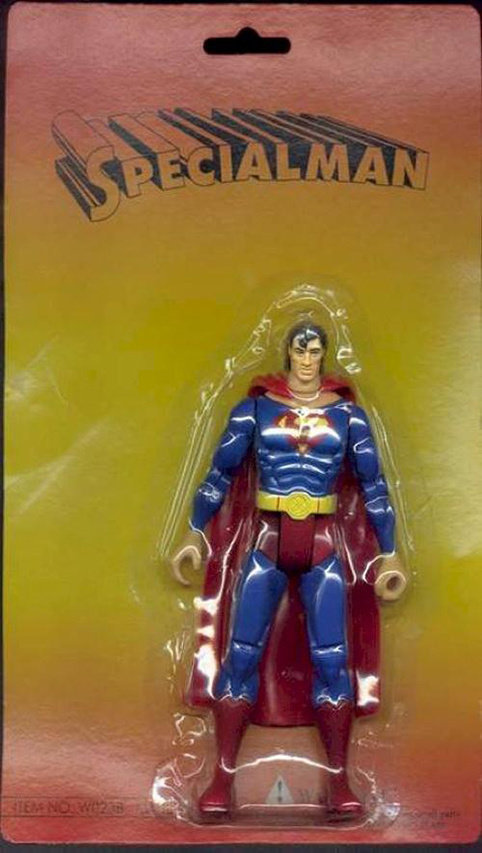 I'm not sure if the responsible for this toy was aware of the meaning of the word special. I understand the issues with the trademark but didn't they hear about the mean meaning for special?