Sarah Hyland and Mila Kunis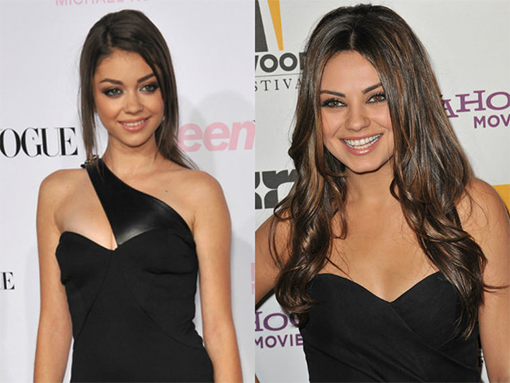 Actresses Sarah Hyland and Mila Kunis look very much alike. It is very surprising to see the two of them together because they really look like twins! What do you think about this duo?

Natalie Portman and Keira Knightley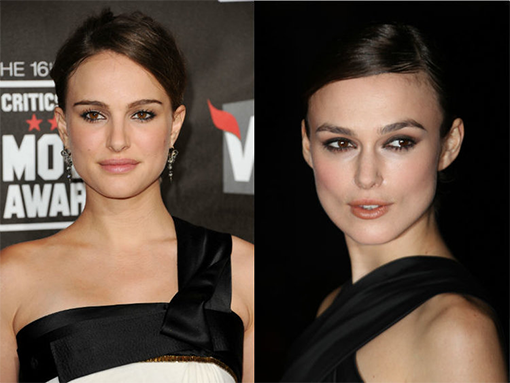 Everybody has at some point, mistaken actresses Natalie Portman for Keira Knightley and vice versa. They look quite alike. So much that they can play sisters in a movie… directors should take it into account!